Welcome to Volleyball Advisor, the ultimate online resource for all things volleyball! My name is Narine Jyani, and as a passionate volleyball player, I created this website to share my love for the sport and to help fellow players and coaches reach their full potential.
Our Mission
At Volleyball Advisor, our mission is to provide comprehensive, accurate, and up-to-date information on volleyball techniques, strategies, and equipment. We aim to inspire and educate volleyball enthusiasts of all skill levels, from beginners to seasoned players and coaches. By promoting the sport, fostering growth, and encouraging continuous improvement, we strive to create a vibrant and supportive community of volleyball lovers.
Our Team
Volleyball Advisor is powered by a team of dedicated professionals with a shared passion for volleyball. Each member of our team brings their unique expertise and experience to ensure that our content is accurate, relevant, and engaging.
Narine Jyani – Founder & Head Coach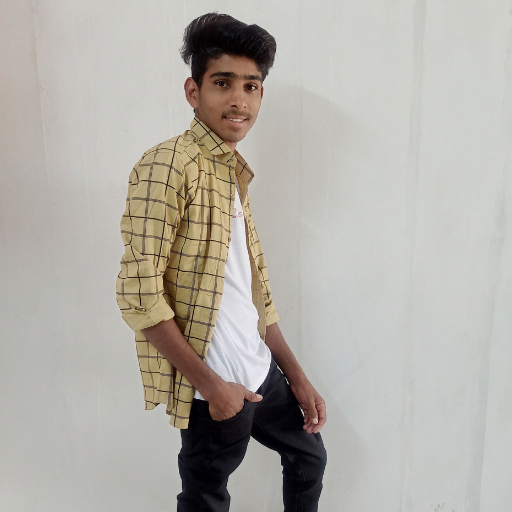 As the founder of Volleyball Advisor, Narine Jyani is dedicated to sharing her extensive knowledge and passion for the game. With years of experience playing volleyball at various levels, Narine's expertise covers a wide range of topics, from skill development and training to the best gear and equipment for players.
Chris Pauley – Content Creator
Chris Pauley is an experienced volleyball player and assistant coach who brings a wealth of knowledge and enthusiasm to the Volleyball Advisor team. As a content creator, she specializes in breaking down complex techniques into easy-to-understand guides that can help players of all levels improve their skills.
Norman Colon – Social Media & Community Manager
Norman Colon is the friendly face behind Volleyball Advisor's social media presence and our vibrant online community. She ensures that our readers have a platform to connect, share, and learn from one another while staying up-to-date on the latest news and trends in the volleyball world.
We believe that volleyball is more than just a sport; it's a way of life. Volleyball Advisor is here to support your journey, whether you're a casual player, a competitive athlete, or a passionate coach. We invite you to join our community, explore our content, and discover new ways to elevate your game. Welcome to Volleyball Advisor, your ultimate guide to volleyball success.
Contact Us
We love hearing from our readers and fellow volleyball enthusiasts! If you have any questions, feedback, or suggestions, please don't hesitate to get in touch with us. You can reach us through our Contact Us page, where you can find a contact form to submit your inquiries.
Alternatively, you can email us at volleyballadvisor101@gmail.com, and we'll do our best to respond as soon as possible. Your thoughts and opinions are important to us, and we look forward to connecting with you!
Join us on our journey to promote the sport of volleyball and help players and coaches reach new heights. Welcome to the Volleyball Advisor community!