Welcome to Our Collection, your one-stop resource for all things volleyball. Explore our comprehensive library of articles, organized into four main categories, to enhance your understanding of the sport and improve your skills on the court. Whether you're a beginner or an experienced player, our collection has something for everyone.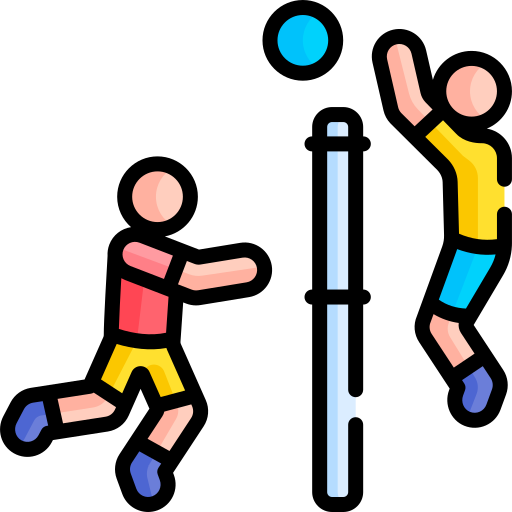 Basic Volleyball Questions, Skills & More: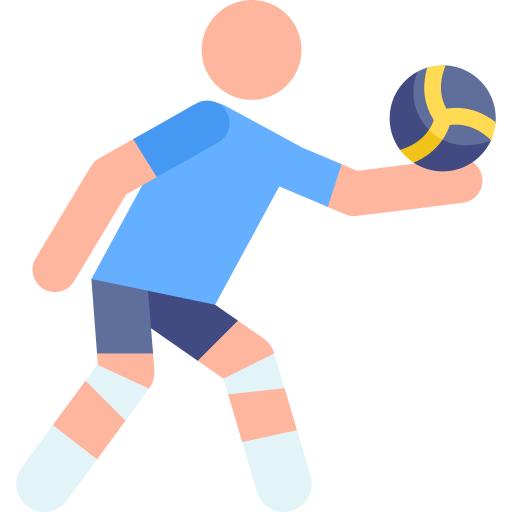 Dive into the fundamentals of volleyball and find answers to common questions about the sport. This category covers essential skills, tips for improvement, advice on overcoming challenges, and strategies for success on the court. Perfect for beginners and those looking to refine their abilities.
Volleyball Basics
Volleyball Question
Volleyball Drills & Training
Discover a wide range of volleyball drills and training techniques designed to help players of all levels develop and enhance their skills. From individual exercises to team drills, this category provides valuable resources for coaches and athletes alike, focusing on various aspects of the game.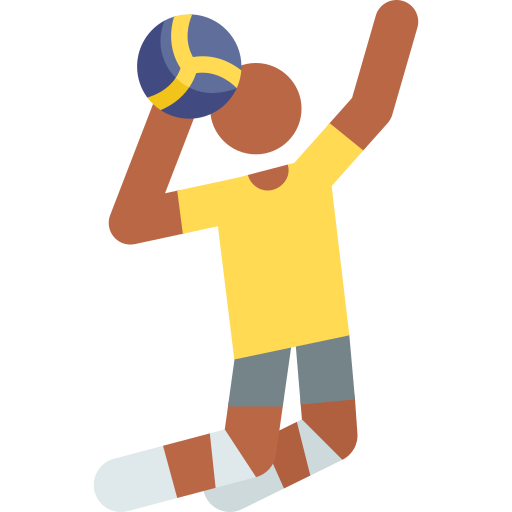 Volleyball Equipment Reviews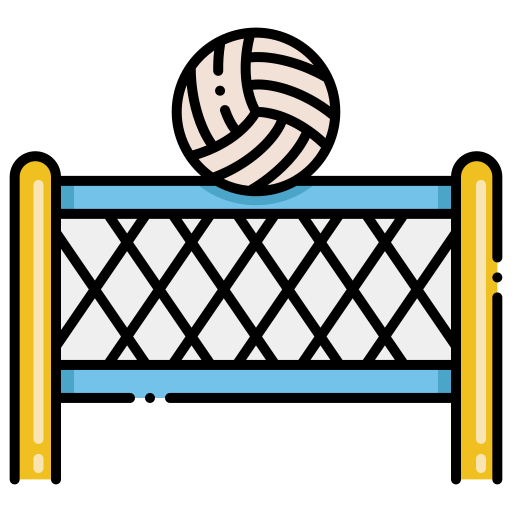 Get in-depth reviews and comparisons of volleyball equipment, including shoes, apparel, protective gear, and balls. This category helps players make informed decisions when investing in gear by offering unbiased evaluations of performance, quality, and durability of the top brands in the market.
Volleyball Rules
Stay up-to-date on the latest volleyball rules and regulations, including those specific to different leagues and levels of play. This category provides a comprehensive understanding of the game's framework, ensuring you are well-versed in the rules that govern the sport. A must-read for players, coaches, and fans alike.